About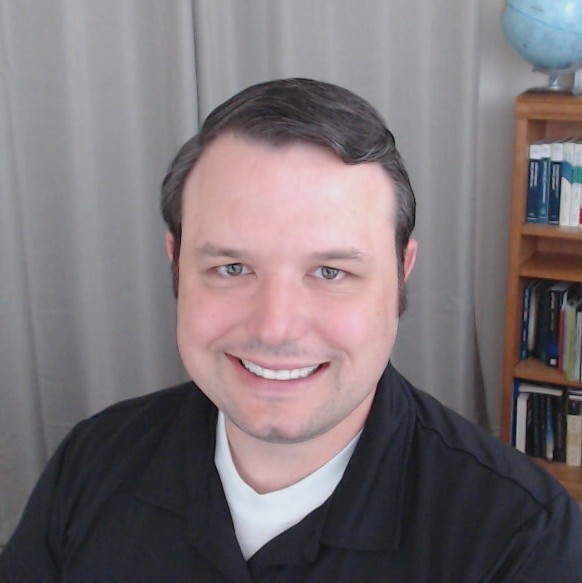 My name is Tom Ammon. I'm a network engineer, husband, father, and disciple of Christ.
I use this site to write about tools that I have found useful in my work as I have designed networks and systems. These tools range from specific technical implements (such as programming libraries, open source tools, and the like) to programming languages, operating systems, and platforms, all the way to cognitive "tools" like mental models and conceptual frameworks. I will also, from time to time, share my thoughts about the human dynamic and what happens when we meatbags try to cooperate to build systems.
This site is meant to be easy to read, and not too deep in the technical weeds. However, many of the tools that I write about have an associated learning curve that can't be climbed in a single blog post. For those topics, I maintain a companion site to this one: TomsLab. The purpose of TomsLab is to cut through the noise and the mountains of documentation, and quickly get you up and running with a particular technology. I use a conversational and sometimes sassy tone to speak as if we are in a one-on-one coaching session. Check out the About page at TomsLab for more.
You may have noticed that there is no comments section here. This is by design. I want to hear your thoughts and responses (and where you think I am wrong), so please feel free to find me on Twitter, LinkedIn, or good old-fashioned e-mail.
If you still want more, check out the podcast that I co-host with Russ White at The Hedge. The Hedge is not sponsored - it's really just a casual conversation with some of the sharpest minds in our industry. We'd love to have you listen in. If you have something to say, just get in touch with me and we'll get you on the schedule.